Christmas is upon us and if you are looking for delicious dinner recipes to serve your family and friends then you have come to the right place. In this article, I have shortlisted 15 delicious instant pot recipes to help you with your celebration meal. The Instant Pot is a secret weapon and must-have tool and it has helped many by cooking fast and producing delicious meals. It frees up the stove and oven space.
These recipes are one of my favourite and top-rated Christmas dinner dishes. From mouth-watering turkey breast and mashed potatoes to beef roast all these delicacies can be made in the instant pot.
Mashed Potatoes are one of the must-have dishes on Christmas eve. Your guest will truly relish this delicious dish which can be made easily using Instant Pot with minimum effort
It is impossible to think of mashed potatoes and turkey without cranberry sauce. This delicious fruity cranberry sauce can be made inside nine minutes.
Image & recipe Courtesy: thisoldgal.com
Yes, you read it right, you can make dessert in an Instant Pot. Take a little help from blender or food processor and these deliciously looking cheesecakes can be made with Instant Pot when your oven is occupied with other dishes.
Image & recipe Courtesy: everynookandcranny.net
Likewise Cheesecake, you can use Instant Pot and set aside your oven for turkey or ham. To make this cornbread mix all the ingredients and pop the batter in the instant pot.
Image & recipe Courtesy: thisoldgal.com
Christmas celebration doesn't get complete if there is no pot roast in your dinner menu. Make tender, fall- apart roast using the Instant Pot inside half the time.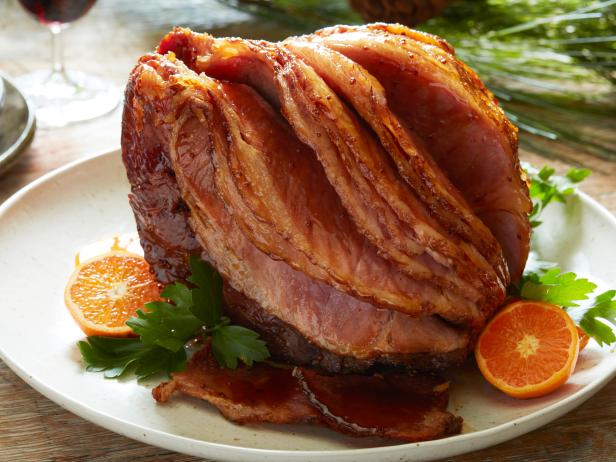 Image & recipe Courtesy: Food Network
You can't describe the happiness I get when I see a glazed ham at my Christmas dinner table. Instant Pot ensures the ham remains moist and tender and full of flavours and sweets.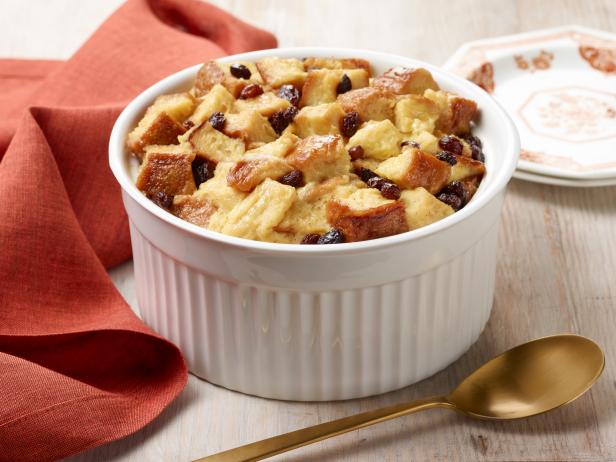 Image & recipe Courtesy: Food Network
Making ham in Instant Pot is super easy. Just pull the frozen ham from the freezer, put it in the Instant Pot and add the 3 ingredients, that's it. With little to less effort, you have delicious ham on your dinner table.
Image and Recipe Courtesy: Allrecipes
A bit of seasoning and cooked over a bed of apples and onions this boneless turkey breast is read in about half and an hour. The delicious taste of the gravy will not leave your tongue for some time and it is one of the best turkeys you could ever make using Instant Pot.
Image and Recipe Courtesy: Allrecipes
Soups are the perfect medicine to the chilly weather and it can also be a perfect lunch dish when you are burnt out on the holiday leftovers. This creamy cauliflower recipe is rich and velvety and uses less cream than any other recipe.
Image and Recipe Courtesy: Mountainmamacooks
Gooey Caramel-y monkey bread is a perfect breakfast treat for any holiday season that everyone relishes and more importantly, you can make this easily using the Instant Pot.
Image and Recipe Courtesy: Princesspinkygirl
These creamy and fluffy New-York style cheesecake will be etched to your vision and tongue even long after the holidays are over. This is one of the must-to-have recipes for any holiday period.
Image and Recipe Courtesy: Littlespicejar
This cheesecake is a perfect recipe for the holidays and would make a perfect addition to your Christmas feast.
Image and Recipe Courtesy: Simplyhappyfoodie
If cranberry sauce is for Thanksgiving then applesauce is for Christmas. This recipe takes only 30 minutes to make in the Instant Pot
Image and Recipe Courtesy: Cookincanuck